The special interest Groups (SIG) are exhibitions of models about a given theme displayed outside the regular competition.
2022
SIG – The Falklands War 1982

This year it is 40 years since the the Falklands War (Spanish: Guerra de las Malvinas). It was a ten-week undeclared war between Argentina and the United Kingdom.
We want to see vehicles, figures, aeroplanes, ships and more!
Contact Tor Netterby (tor.netterby[at]telia.com) to be a part of this.
Spitfire – SIG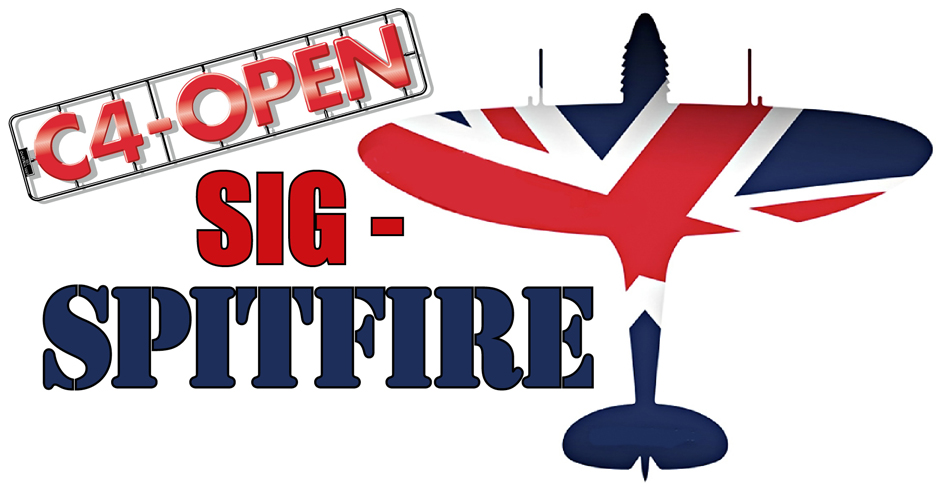 The Supermarine Spitfire lives on! Mitchells design is celebrated in this SIG where we want to see models of the famous machine. Maybe you have built one or more that you would like to display?
Contact spitfiresig2022[at]gmail.com if you would like to participate.