Year 2023:
"Reconnaissance with the S 35 Draken during the cold war "
(This seminar will be held in Swedish)
Tomas Dal
Saturday 11:00-11:45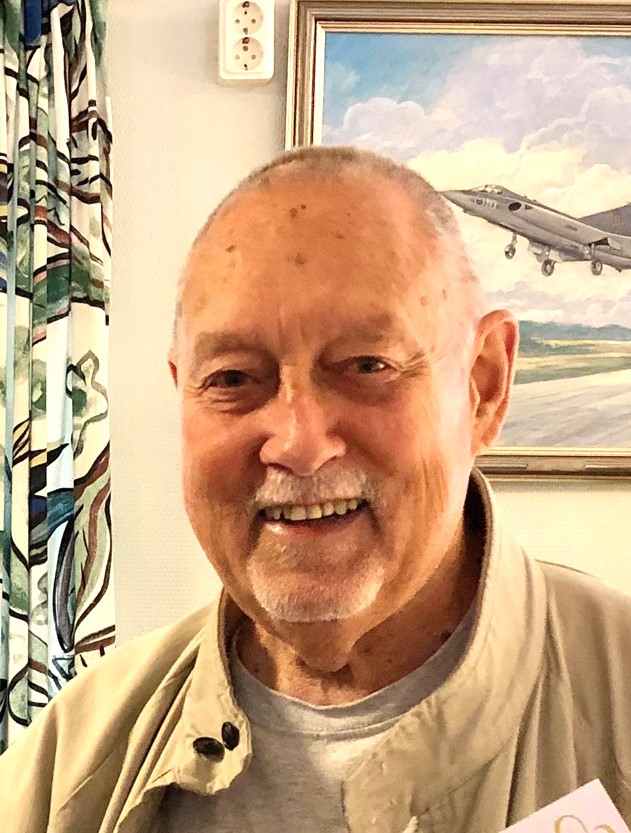 Tomas Dal, Swedish Air Force pilot during the cold war gives a talk on reconaissance flights with the SAAB S 35 Draken.
Tomas Dal is 76 years old, born and raised in Helsingborg. From the age of 10, he has been interested in flying. This interest led to both a career as an officer in the Air Force and as a air line pilot with Linjeflyg and SAS.
"All these scales – a historical expose of our hobby "
(This seminar will be held in Swedish)
Fredrik Håkansson
Saturday 13:00-13:45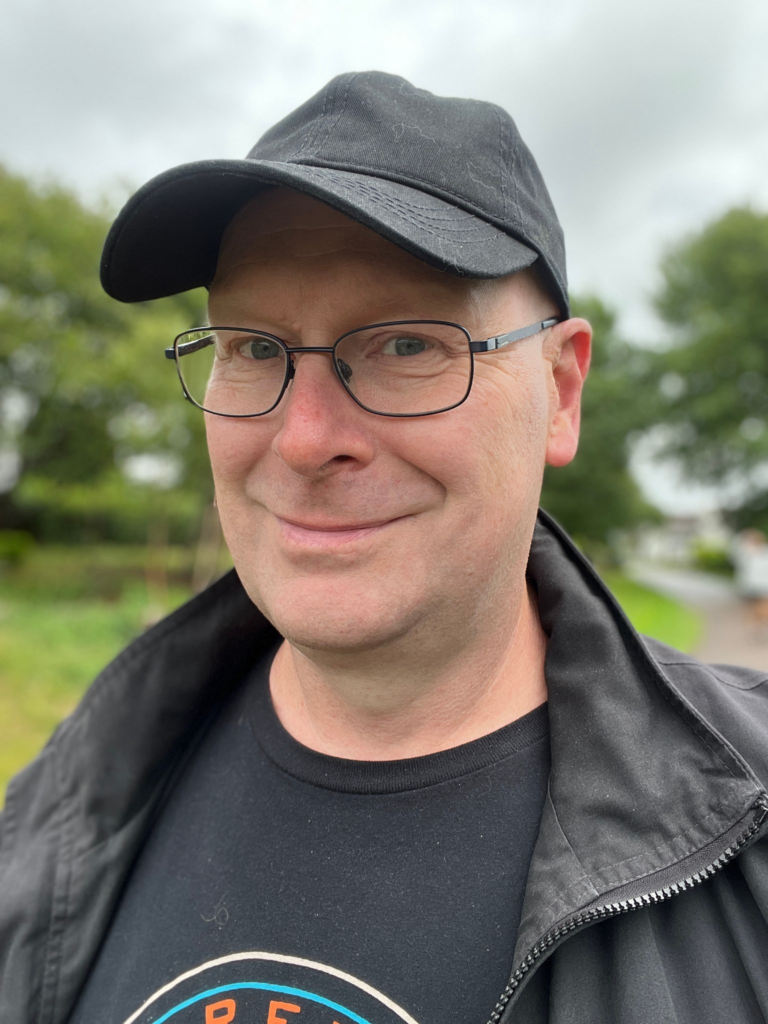 Plastic models come in many different scales, some scales have become very common and some are more rare. Some scales are reserved for a certain type of model, while others are more common in all fields.
How it has become this way and how different scales and the plastic model hobby have hand in hand developed from a pastime for teenage boys in the early 1950s to today's ""high tech hobby"" is the subject of this seminar.
Starting in the late Victorian 1800s, we take a journey through 150 years of model building and get an explanation of why we have the scales we have today and how they influenced our hobby.
Fredrik Håkansson is a dedicated model builder who has been building plastic models for almost 50 years. This, combined with a great interest in history, led to him becoming interested in the history of plastic models and the companies that produced them.
"Centurion – 50 years of Swedish service"
(This seminar will be held in Swedish)
Tommy Nilsson
Sunday 11:00-11:45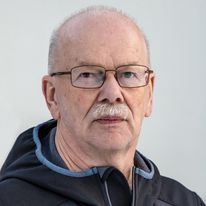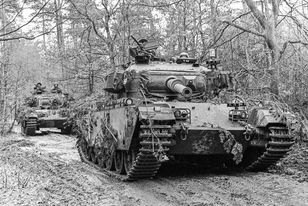 Join us for a seminar exploring the history of the Centurion tank system in Sweden. Starting with the pre-purchase decisions leading up to the purchase, we will follow its long service in the Swedish army to the phase-out and replacement. This session looks into the critical roles these tanks and Armoured Recovery Vehicles (ARVs) played in the defence of Sweden. It also points out their use across various military units that may be lesser known, along with enriching anecdotes from their service. The session showcases unique Centurion tanks with extraordinary histories and some of the various tests and experiments done in Sweden based on the Centurion tank. This seminar offers an opportunity to deepen your understanding of Swedish armoured history under the guidance of a leading authority on the subject. Tommy Nilsson, a former Armour Officer, will lead the seminar. Having served as the chairman of the Swedish Armoured Historical Association, he now manages its archives. He also co-authored a recent book on Swedish armour, Pionjärtiden, 1918–1936.
*******************************************
Below you will find an archive of previous years seminars:
*******************************************
Year 2022:
"Painting wood grain with watercolor pencils and making laminated propellers out of paper"
(This seminar will be held in English)
Emil Juhl
Saturday 11:00-11:45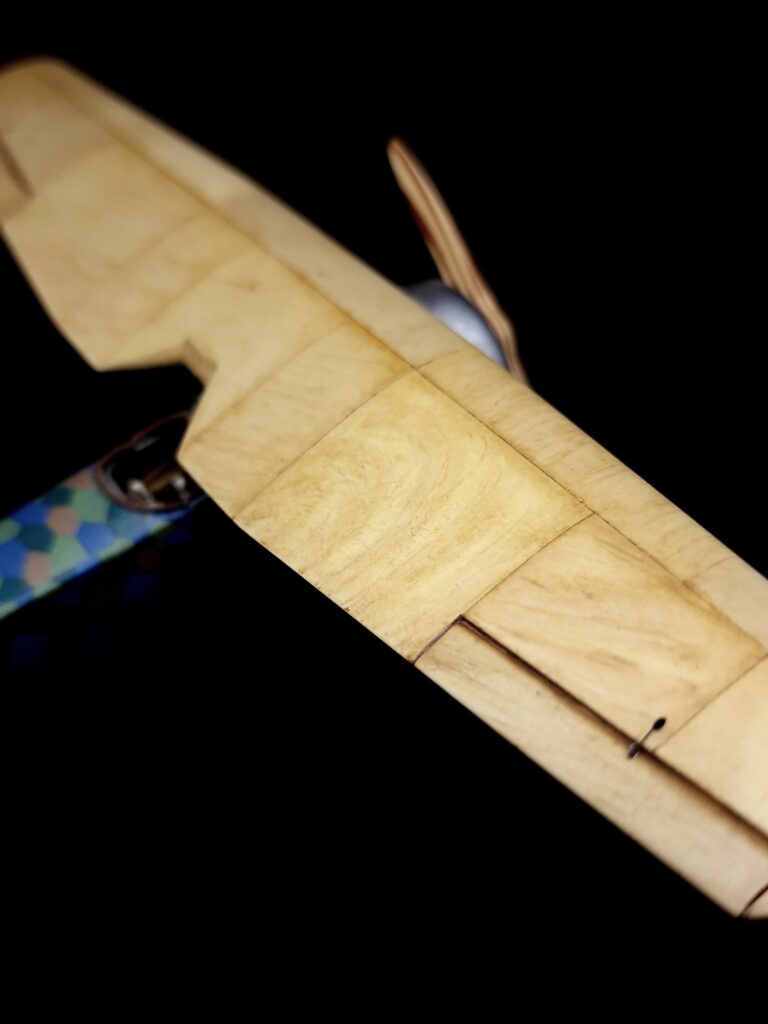 What happens when a modeler who usually only makes military vehicles tries to build WWI aircraft? All of a sudden you need to be able to make good looking laminated wood propellers as well as convincing wood grain.
In this workshop I will show you a way to imitate wood grain in an easy and convenient way using watercolor pencils. Quicker and less messy than the traditional method of using oil paint.
We will also take a look at a fun method of making realistic looking laminated propellers using paper.
Emil Juhl has 30 years of experience in building models and enjoys experimenting with new methods of doing things.
"Helikopter 14 – Dåtid, nutid, framtid"
"Helicopter 14 – Past, present, future"
Niklas Knutzén
Saturday 13:00-13:45
Helicopter 14 replaced helicopter 4 in the anti-submarine role.
This seminar will be held in Swedish.
"Tamiya och Sverige"
"Tamiya and Sweden"
Anders Christensson
Sunday 15.00-16.00 (in the main exhibition hall)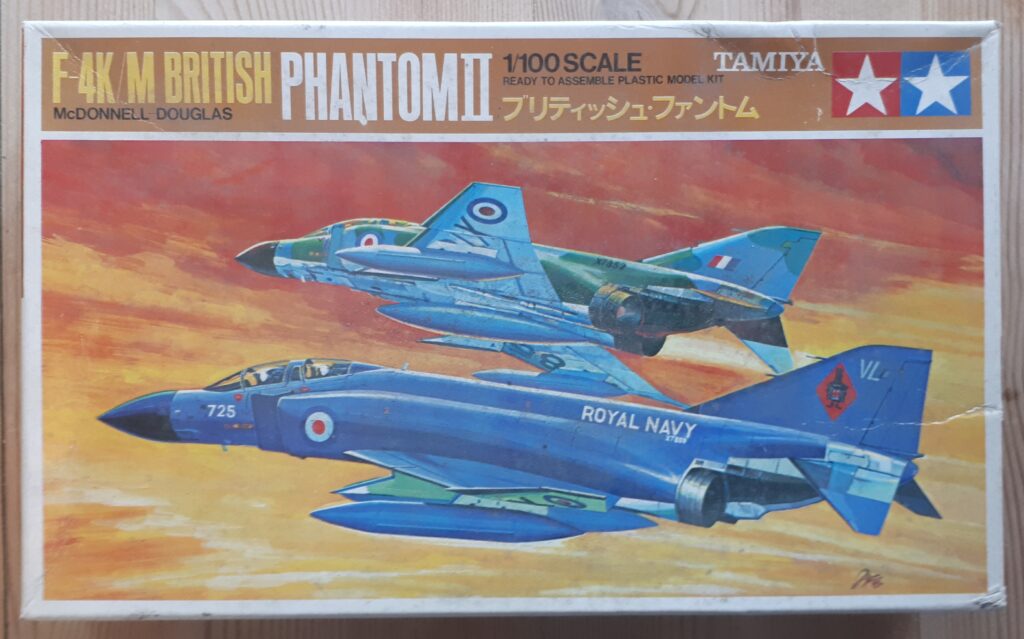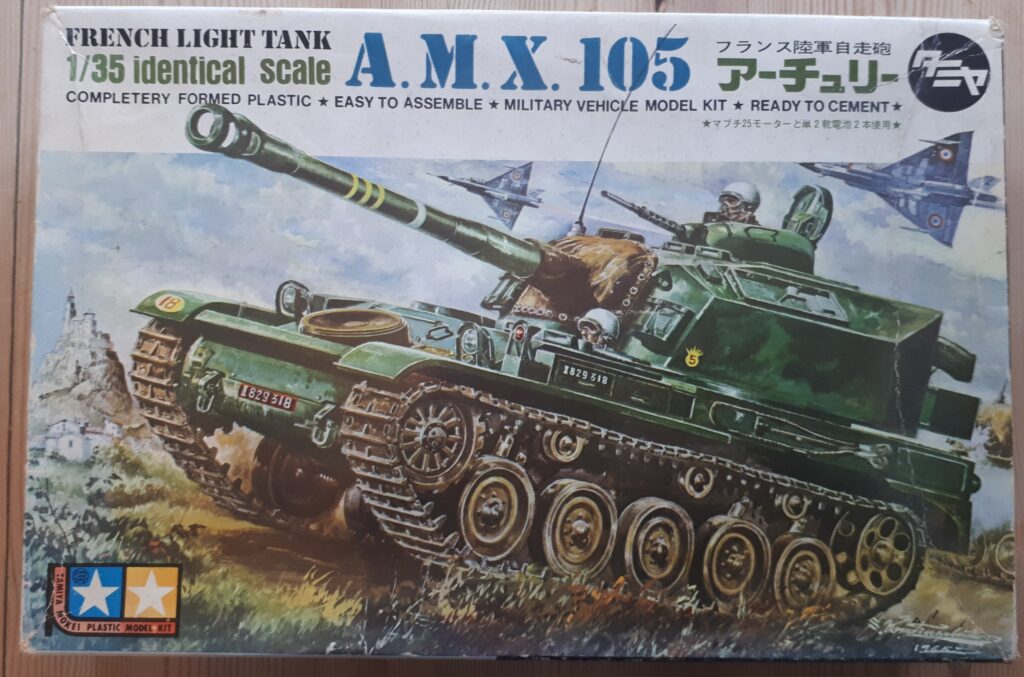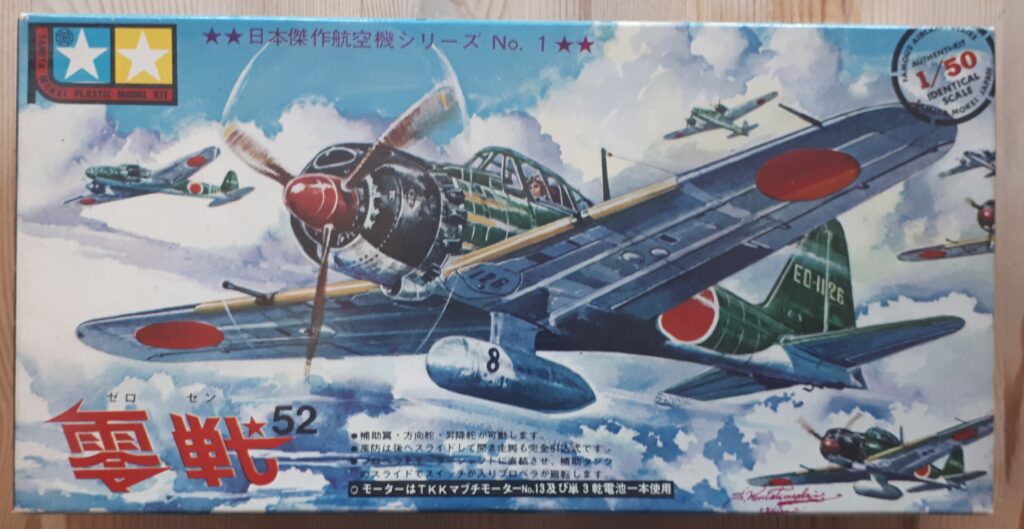 This year, in the main exhibition hall, we will be displaying unique Tamiya models, catalogs and more. At the time stated above there will be a seminar on the topic of Tamiya in Sweden.
"3D-printning – a revolution in the hobby?"
"3D-printing – en revolution inom modellbygge?"
Andreas Samuelsson
Sunday 11:00-11:45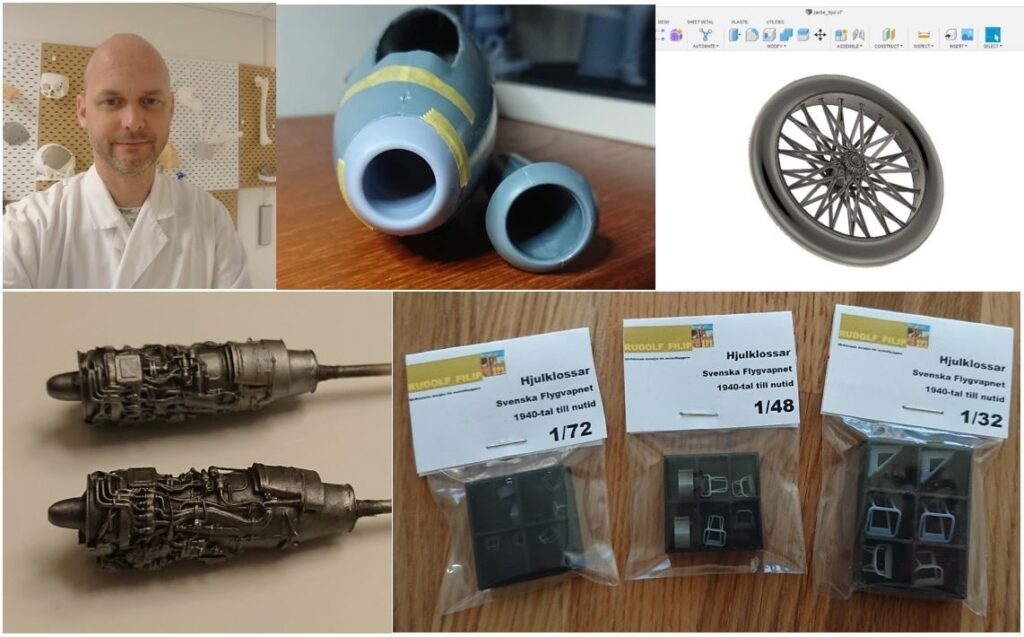 The new technology of 3D-printing and 3D-scanning has revolutionized the hobby. Andreas will show you some of the possibilities.
Year 2021:
Stridsvagn (MBT) 121/122 (Leopard 2) from the beginning until today with Tomas Fransson
This seminar will be held in Swedish.
Saturday 12:00-13:00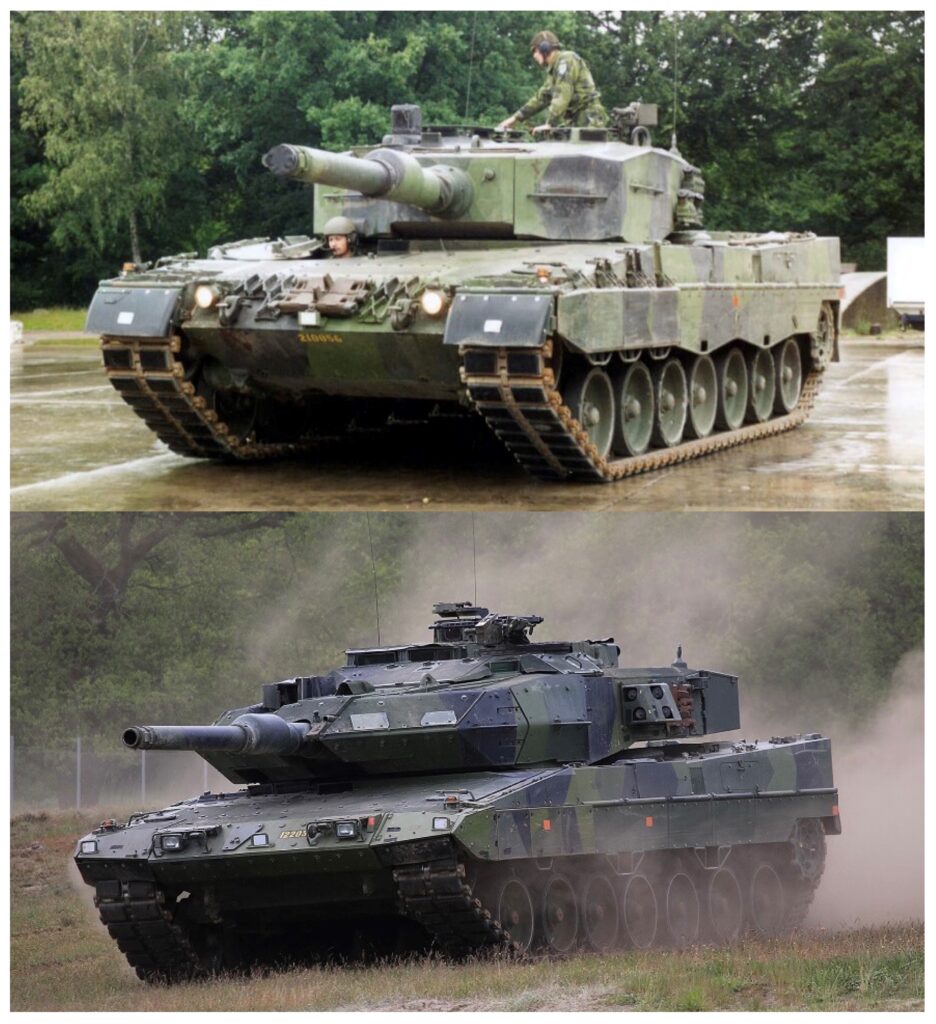 Main Battle Tank "Stridsvagn 2000" (Strv 2000) was an indigenous design project for a new Swedish battle tank for the new millenium. The koncept was evaluated between the years 1984 until 1991. The project was scrapped in 1991 and instead 280 MBT:s were aquired from Germany.
Tomas has served as technical officer in the adapting of the Leopard 2 in Swedish service.
Rb 68 "The Bloodhound that was no Patriot"
Göran Brauer
This seminar will be held in Swedish.
Saturday 14:00-15:00
Procurement and operational use of the british Bloodhound anti-aircraft missile system in the Swedish Air Force.
"The art of making a model"
Claes Wahlund
This seminar will be held in Swedish.
Sunday 12:00-13:00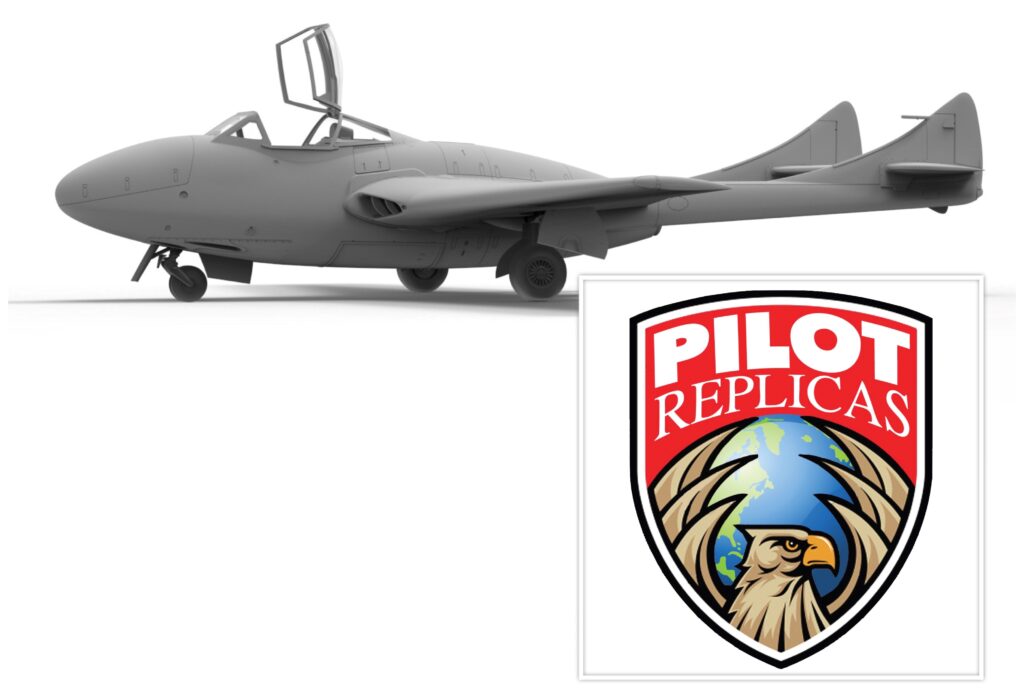 Claes Wahlund is the owner an managing director of Pilot-Replicas. He will give us an insight into what makes a model.
Pilot Replicas have produced both resin and injection moulded plastic models during the last ten years.
Below you will find seminars of previous years:
2019
Spy flights during the cold war, with Tomas Dal
Saturday 12:00-13:00
EAfter WWII, the Soviet Union established communist regimes throughout eastern Europe, and an "iron curtain" stopped all further contact between the former allies, which gradually increased the need for intelligence on Soviet structure of strategic nuclear weapons.
The lecture is about the period 1945-1962, when the Cuban crisis led to the establishment of the "red line" and spy satellites took over the information needs that existed.
The lecture also concerns Sweden's role and what we know about the Soviet spy flights.
Tools and techniques for scratch building, with Ulf Lundberg
Saturday 15:00-16:00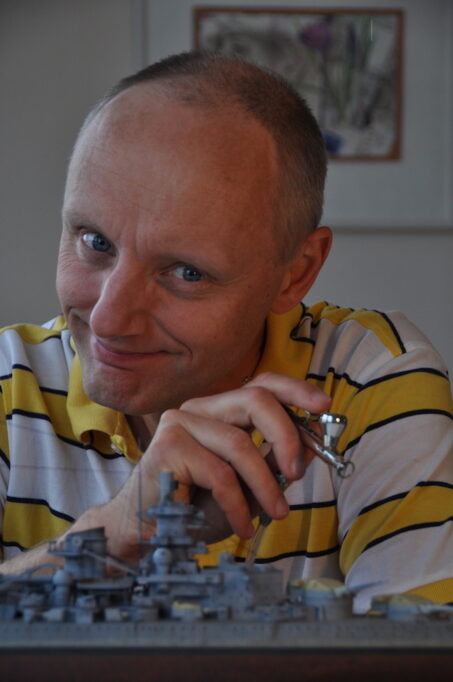 Ulf Lundberg built plastic models as kid and teenager and picked up the Hobby again in the year 2000.
His models have won gold medals at most Competitions in the Nordic Countries as well as at SMW in Telford and at the Moson Show.
Articles about his models have been published in Tamiya Magazine, FineScaleModeler, ModellFan (German) and Allt om Hobby (Swedish).
The lecture will only be held in Swedish, however questions in English are most welcome.
Hunting for pirates, with Lars Sandau
Sunday 11:00-12:00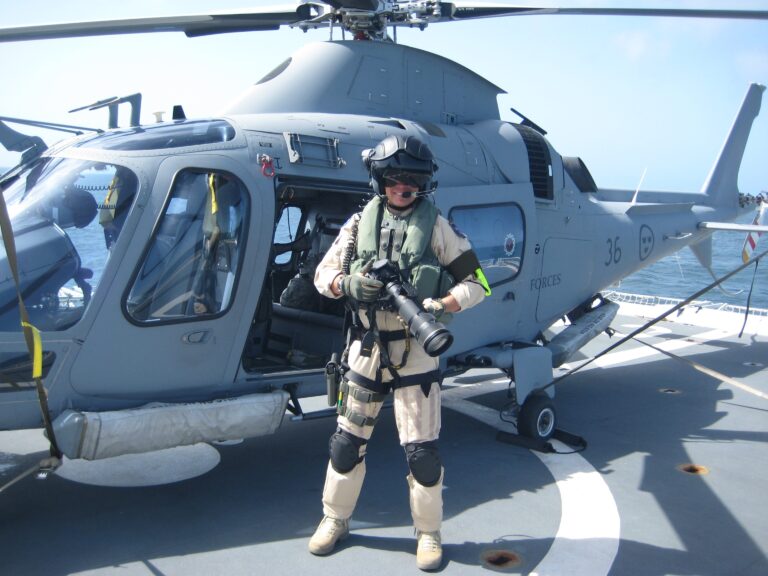 Lars Sandau has built plastic models since childhood and mainly builds airplanes in 1/72 scale, but also tried to build armor vehicles. He has competed in both Malmö, Gothenburg and Stockholm with mixed results.
In 2013, he served on board HMS Carlskrona during EUNAVFOR Operation Atalanta off the Somali coast. The task was to patrol and monitor the sea areas of Gulf of Aden, Arabian Sea and the West Indian Ocean. Mainly for securing trade shipping in the areas.
The lecture will only be held in swedish, however questions in english are most welcome.
2018
Biggles, kit models, uniforms and film, with Nicklas Östergren
Saturday 12:00-13:00
Nicklas Östergren is an aviation historian and a co-founder of the "Forced Landing Collection" in Halland, Sweden.
Nicklas is the manager of the company "Uniform Collection AB (Ltd)" supplier military props and apparel in the film and TV industry since 25 years.
Making plastic models, with Petr Herrmann
Saturday 15:00-16:00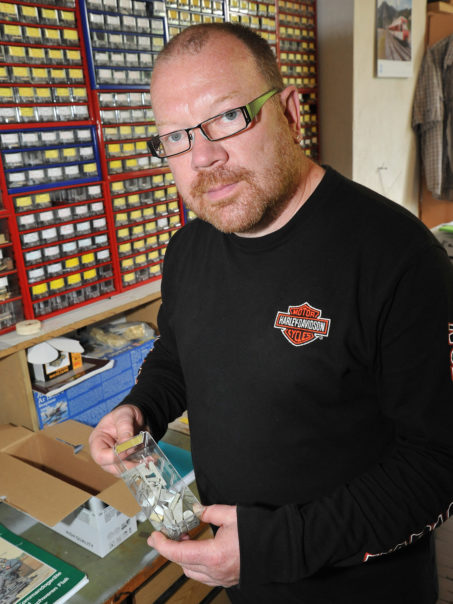 Petr Hermann from Special Hobby gives a seminar about the technique in the manufacturing of plastic models.
The Scanian Air Force, with Sven Scheiderbauer
Sunday 11:00-12:00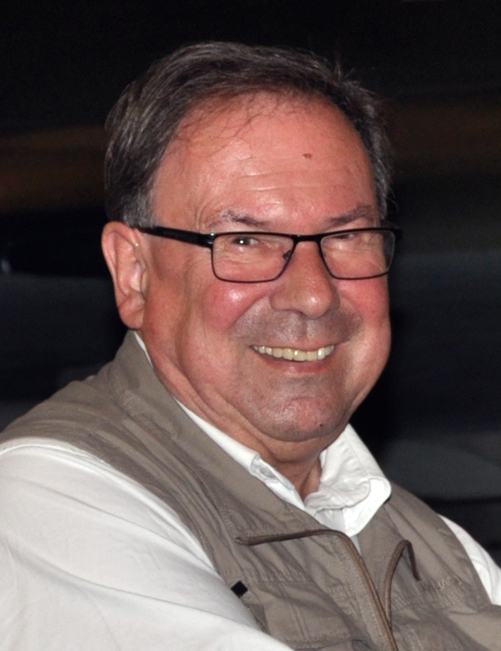 Sven Scheiderbauer is well known in the Swedish aviation historical context.
He is born in Lund and is a former officer in the Swedish Air Force.
Sven has previously been the Director for the Swedish Air Force Museum in Linköping.
After that he became the Director for the Norwegian National Aviation Museum in Bodö.
Sven has also been a member in Swedish Aviation Historical Association (SFF) for many years and he is also an honorary member.
Sven will give a talk about the "Det skånska Flygvapnet"
("The Scanian Air Force") at this years C4-Open.
Scania is the southern most province of Sweden with a most interesting history of aviation and aviators.
2017
Armour in Lebanon 1991, with Thord Wedman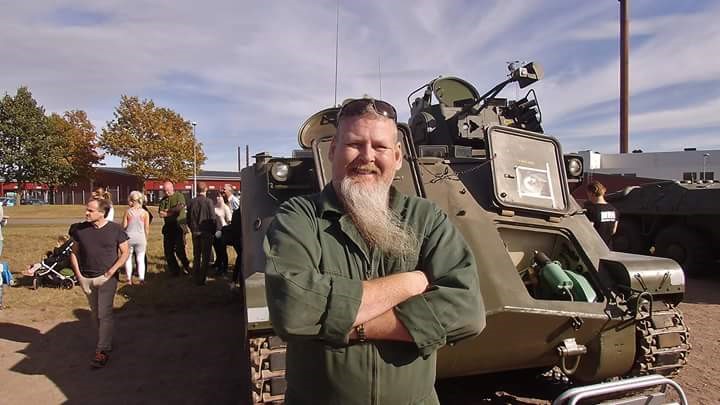 Thord is a scale model builder, hobby photographer, armour historian and retired UN-soldier.
SAAB Viggen, with Sven Stridsberg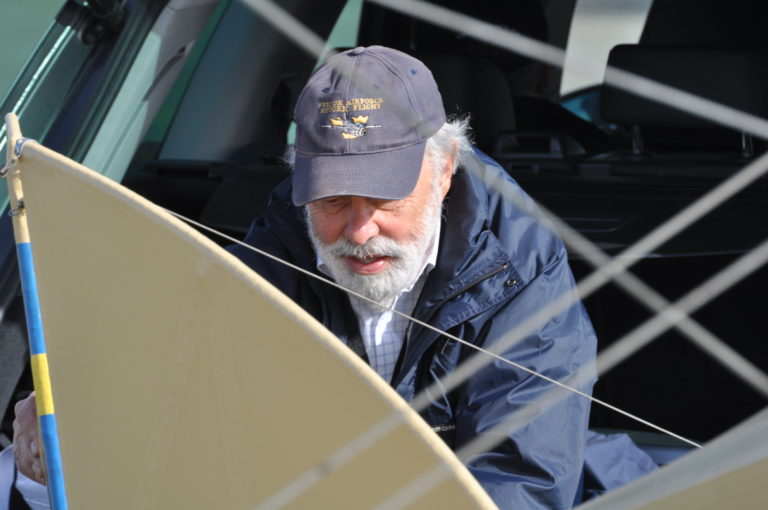 Sven is a well known in the field of aeronautical research and history. He is an authority on the history of swedish aviation and since many years the managing editor of the SFT-publication of the Swedish Aviation Historical Society (SFF).
During a number of years Sven has been the chairman of the Skåne-region of SFF.
Sven is an appreciated author with some twenty flight historical books in his name.
A thin line – " Techniques for the rigging of biplanes, with Mikael Terfors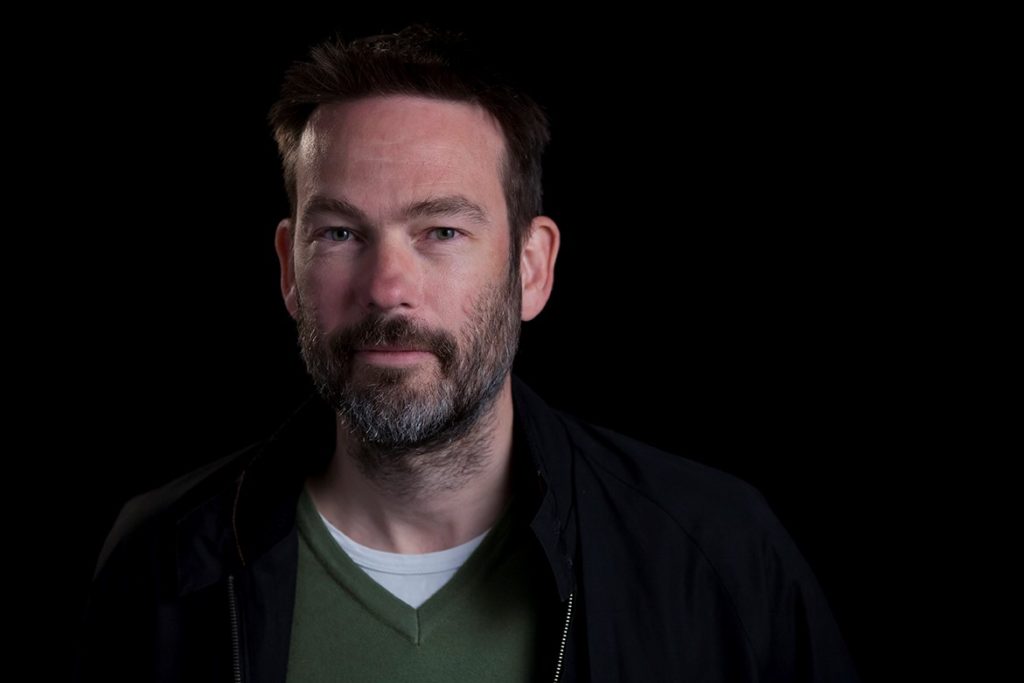 Mikael is a renown builder that often builds kits from the first world war. Often aeroplanes but dioramas, figures and vehicles find their way on to his building table.
This year Mikael will talk about the rigging process of biplanes.
Mikael has figured in Tamiya Model Magazine, Allt om Hobby (swedish magazine) and Airfix Model World. Mikaels builds can be found in some of the publications of Canfora Publishing