Seminars for 2017 is under way. 2016 below
Figure Painting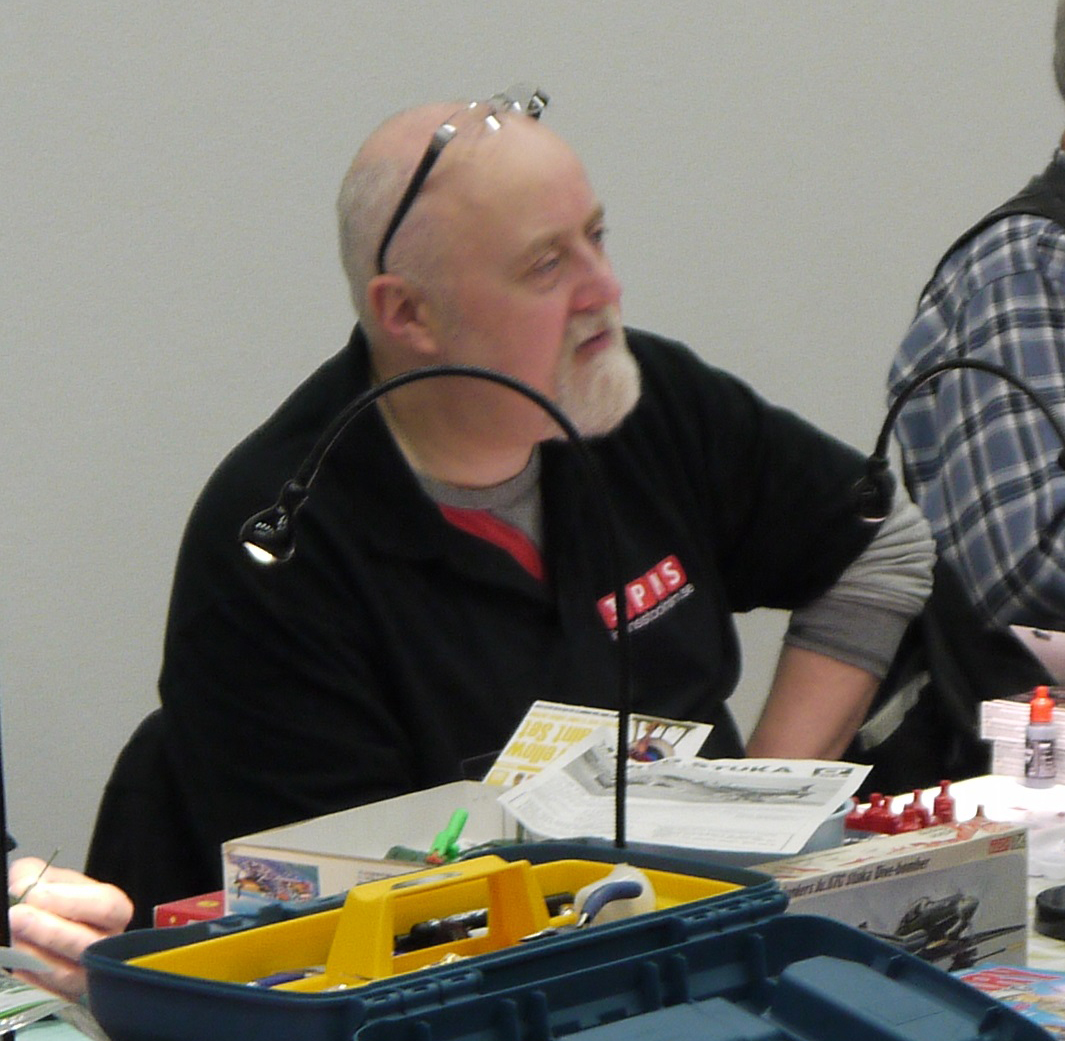 Lecturer: Janne Nilsson
The basics of shadows and highlighting.
Working with acrylic paints.
Painting shadows and highlights with acrylic paints.
Other, complementary paints used in conjunction with acrylic paints.
Janne has been kit modeling since childhood. He builds most subjects but above all armour and historical figurines. A favourite is building scenes, vignettes and dioramas.
International Lecture
Lecturer: Alexander Glass (aka Uschi van der Rosten)
Saturday: Creating wood/planking for aircraft and vehicles. Combined with basic and advanced airbrush techniques.
Sunday: Rigging and Turnbuckles for ships and aircraft
Aviation During WW I
PLEASE NOTE, THIS LECTURE IS HELD IN THE SWEDISH LANGUAGE.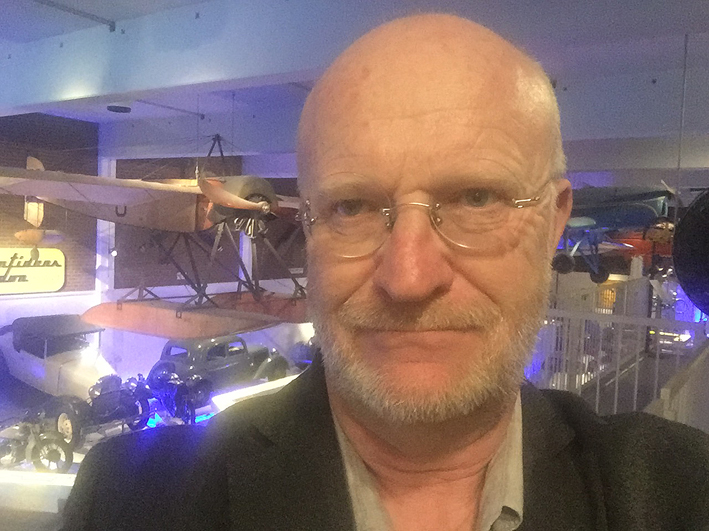 Lecturer: Anders Reisnert
Anders Reisnert is the former city antiquarian in Malmo. He's working with the Culture Management of Malmo City. He's responsible for the heritage and this means he's seen all building permits as well all the demolition permits regarding all cultural building in the City. But, Anders' has got a different side as well. He's got a solid interest in military history from the most ancient to more modern. World War One is probably the conflict he's most interested in. In here, lies a craze for the aviation that changed the the warfare during WW I. We'll hear him at this years C4-Open were he will give a captivating talk about the pioneers of the aerial warfare.